At Webb Eye Care & Bessemer Eye Clinic, we are pleased to offer a wide range of optometry services to clients of all ages, from children to older adults: routine eye exams and vision tests, eye disease diagnosis and management, immediate attention for eye emergencies, and complete eye health management. Our experienced optometrists can provide you with eyewear prescriptions offer corrective laser eye surgery co-management as well. Contact our office to schedule an appointment and learn more about our eye care services below.
Contact Lens Exams
Eye Condition Treatment
Eye Disease Management
LASIK & Refractive Surgery Co-Management
Dr. Jim & Heather Webb can diagnose and treat eye diseases and identify general eye health problems including diabetes, anemia, high blood pressure, and others. We can also test for and fit specialty eyewear for sports, occupations, other activities and hobbies, and safety glasses.
We can answer your questions about optometry services, our eye care practice, eye health products, and more.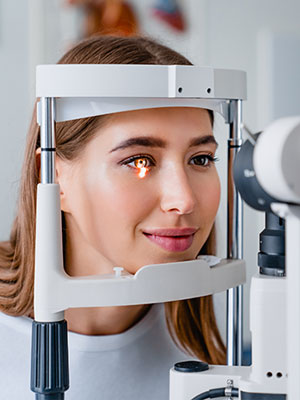 Comprehensive eye exams may include:
Testing visual acuity or refractive error
Pupil evaluation with or without dilation
Examination of peripheral visual field
Color vision testing
Analysis of the visual systems
Examination of the external parts of the eye
Intraocular pressure measurement
Examination of the health of the entire eye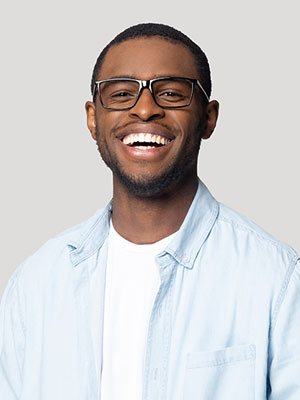 Our Optometric Services:
Comprehensive eye exams
Contact lens fittings
Diagnosis and treatment of eye disease
Specialized testing and care for cataracts, glaucoma, and others
Pre-and post-operative care for eye disease
Eye emergencies
Foreign object removal
Vision services for visually impaired
Contact us today or visit our appointment request page to find a time that is convenient for you to see us.